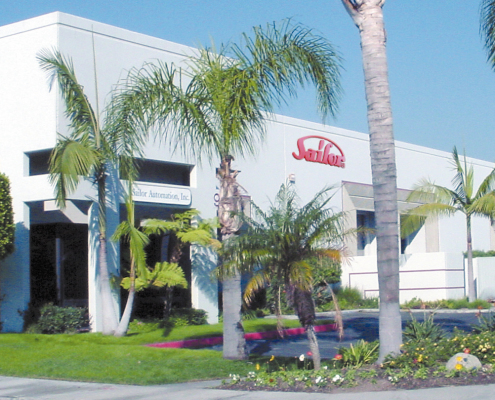 We offer technical support to our customers for all of North America. Our skilled and experienced staff will always be ready to answer all your questions regarding standard robots, EOATs, and automation systems.
Our team of technical experts is available to provide fast, over the phone answers and solutions to your urgent questions and problems.As with any piece of high performance equipment, through wear and tear, parts will eventually need to be replaced to regain the unmatched performance of your Sailor robot.
We use the highest quality materials for all of our parts so they endure severe conditions and last longer than competitor parts. All parts in stock will be shipped out from our headquarters in Placentia, California the same day when ordered by 2:30PM Pacific Standard Time.
To facilitate any request on rare parts, we have created a streamline network with Japan to achieve the quickest delivery time to our customers.
For immediate contact, please use the following below to receive support :
Phone : (714) 528-7711
Service & Support : support@sailorautomation.com